The "BASIC VR" system gives professionals total access to
courses, procedures or scenarios needed to prepare themselves.
The system has three distinctly different goals
Learn something new and refresh something you already should know.
Get it right every time through regular study and mental programming using basic, difficult or important procedures and routines. In addition, you can practice dangerous procedures repeatedly and regularly.
Experience situations, reflect on all possible solutions and discuss them with other professionals using identical premises and understanding.
The key to the BASIC VR success is simplicity. 
BASIC VR not only brings a new bridge between theory and training to the table, it also replaces old fashioned teaching practices and brings realism to everyday preparations.
User threshold is removed, not reduced.
Time use is as low as possible.
Accessibility is total and no WiFi or computers are needed.
We make bespoke soloutions that are tailor made for Your needs and requirements.
Some of the possibilities to integrate into your training and operations.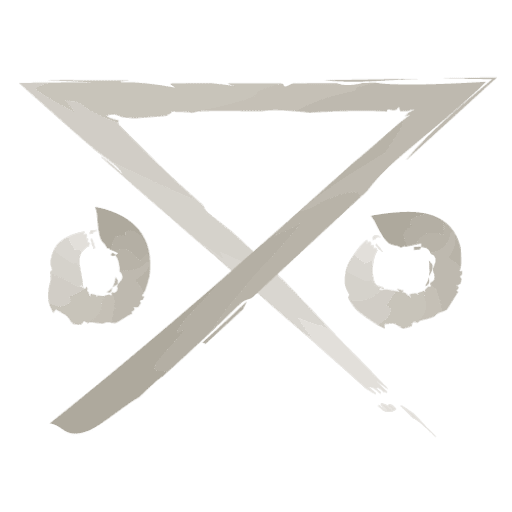 Hostile Environment Awareness Training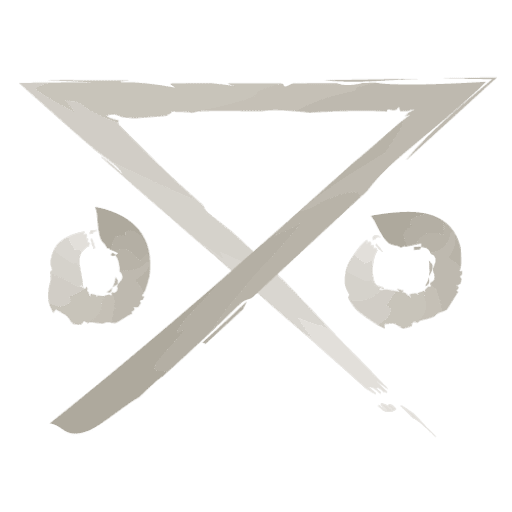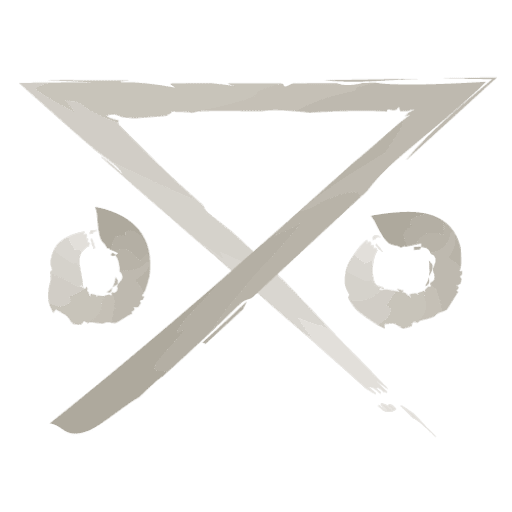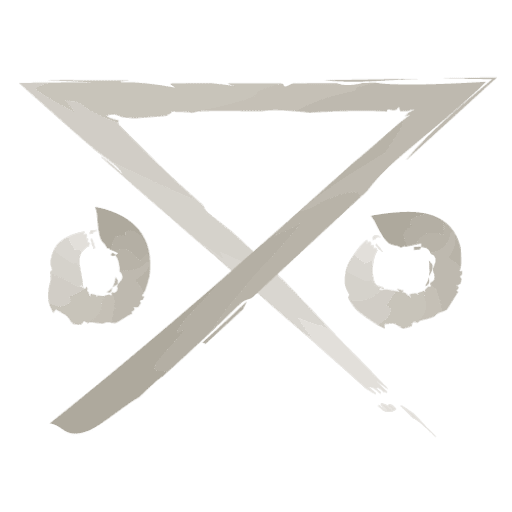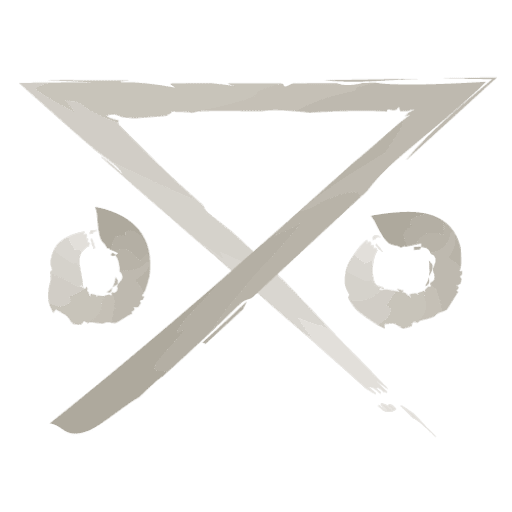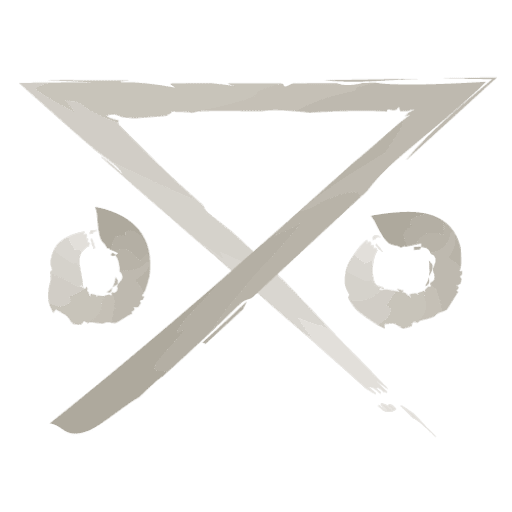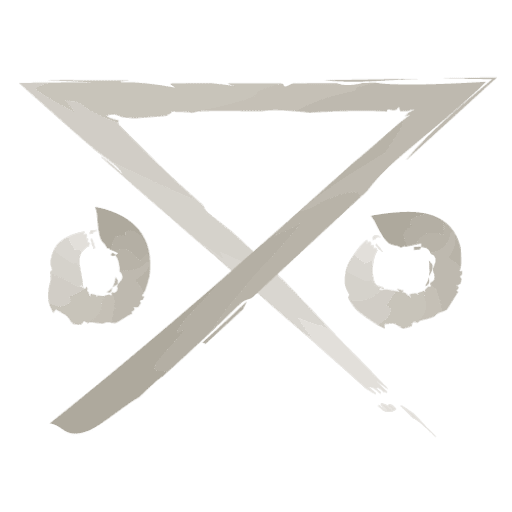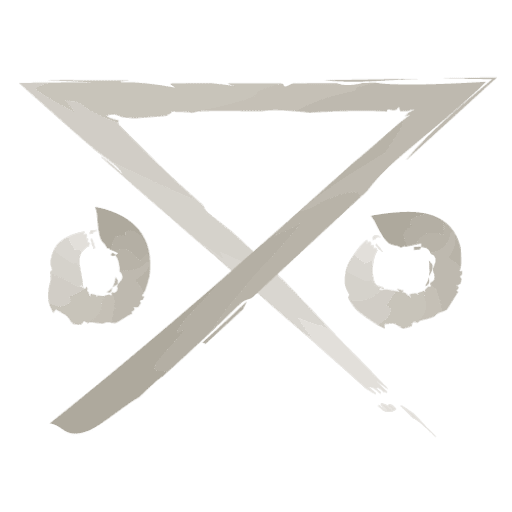 Equipment instructions manuals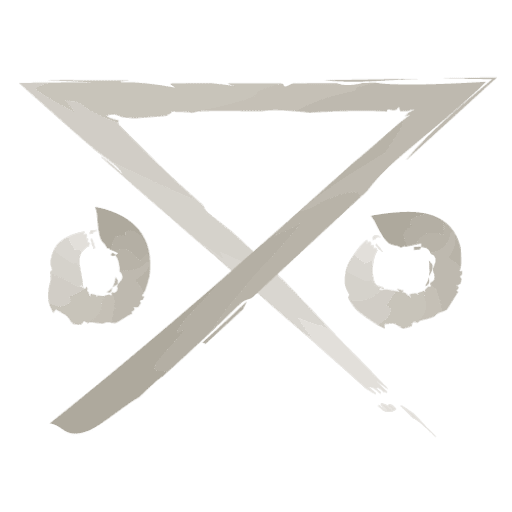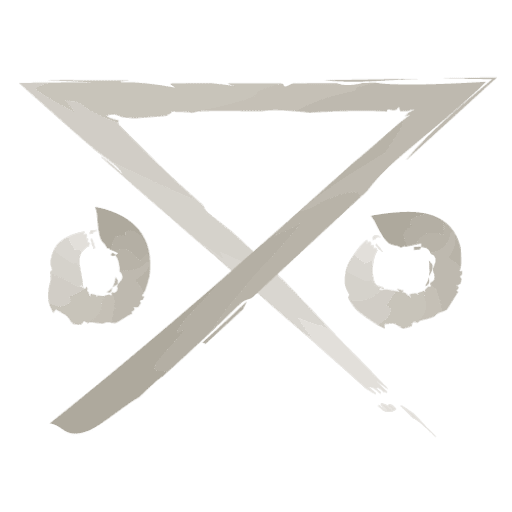 Vehicle instructions manuals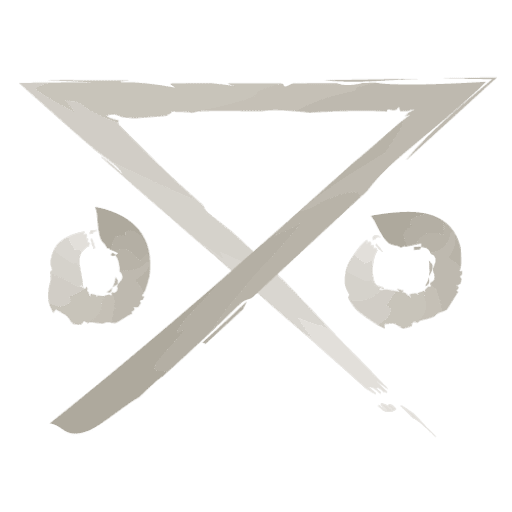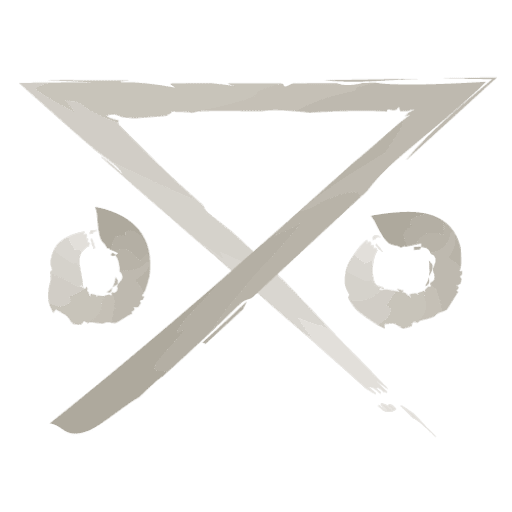 Situational awareness building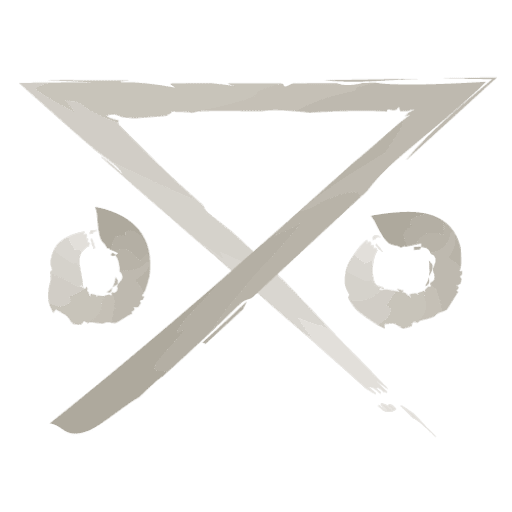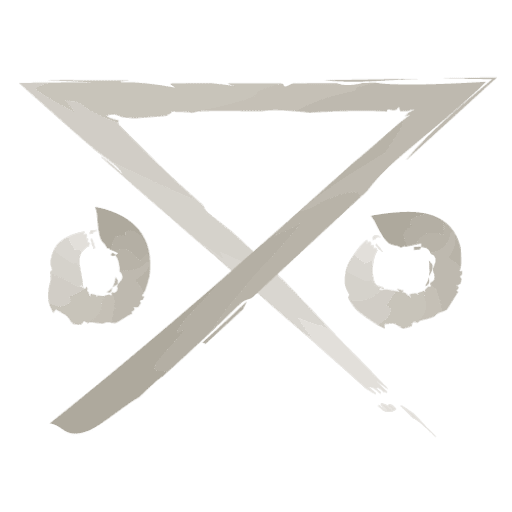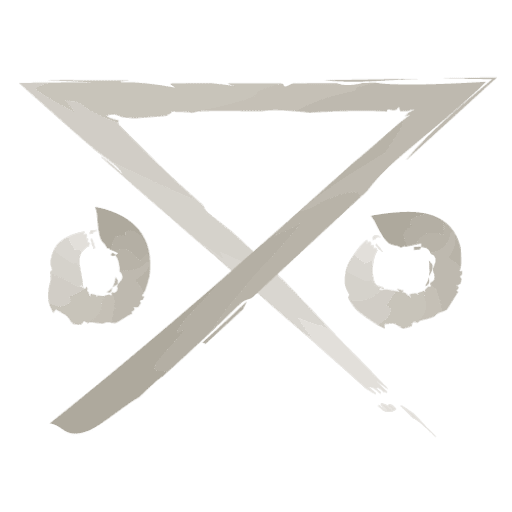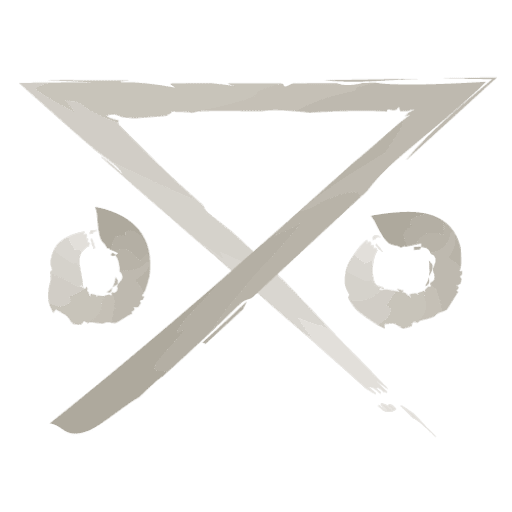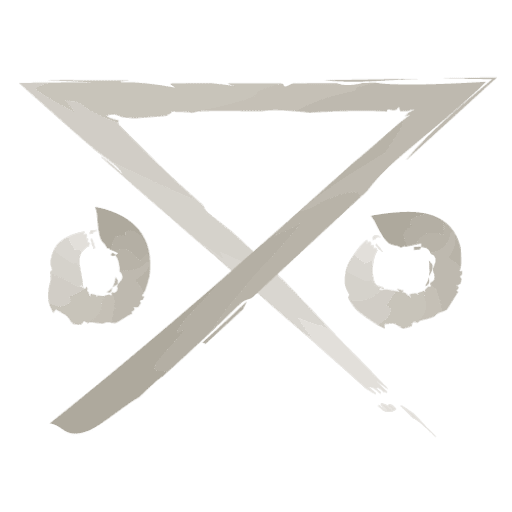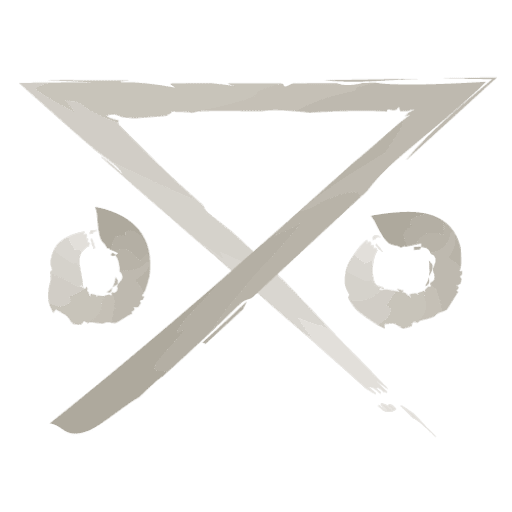 Tactical Combat Casualty Care