Solid Ground's goal is to give people in operational occupations the possibilities we did not have ourselves.
We want to contribute to an increased degree of operational performance and greater possibilities for proper and realistic preparations. Solid Ground focus on those who need it most, when they need it and on their own terms. The preparations need to be accessible without traveling, loss of production and where you chose to complete it.
Knowing how fear and stress affects your memory and understanding how the central nervous system both strengthens and disturbs your thoughts and performance lays the basis for our concept.
To perform properly you need to train properly and we are bringing a new dimension into 'life and death' occupations.
Trygg-Grunn AS was founded in 2017 by Per-Erik Daviknes and Geir Nes. They saw the great challenges the health care workers in Norway are faced with every day and night, and knew there was a better way to prepare for this. The lack of time and means forced the company to think radically different, but yet clearly and simple. That is what BASIC VR is.
Trygg-Grunn work with municipalities and health care institutions all over Norway and focuses on giving these employees possibilities the founders lacked in their early years in the Norwegian Army. All categories for workers in Norwegian municipalities now has tailor made scenarios made for them and their specific profession and needs in BASIC VR.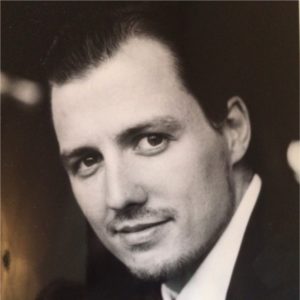 David Faller
CEO
David's last position before he joined Solid Ground was as Security Manager at the German Embassy in Oslo, Norway. He is a former non commissioned officer and member of KSK with a degree in Political Science and served in the German Army for 15 years. David also has a banking education from his civilian life in Germany. David is now the CEO of Solid Ground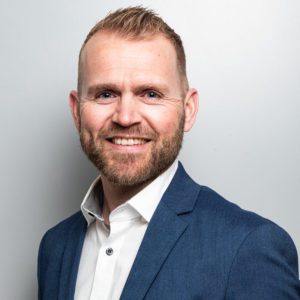 Per-Erik Daviknes
Production specialist
Per-Erik is one of the founding members of Trygg-Grunn. He served in the Norwegian Army for 15 years where he started in the light infantry and served his last position as an instructor at the War Academy. In civilian life he worked security and is now the Senior Production Specialist in Solid Ground and Trygg-Grunn.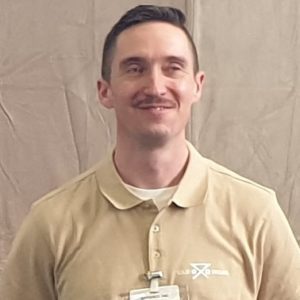 Geir Magne Nes
Subject Specialist
Geir joined the Army in 1999 and served for 17 years. He went to Officer Candidate School in the infantry and ended his career as a company commander. Geir studied Comparative politics and Operational Psychology at the University of Bergen and is now the Senior Subject Specialist in Solid Ground and Trygg-Grunn.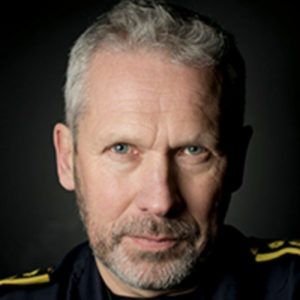 Anders Snortheimsmoen
Project Manager
Anders is a retired police officer. Most of his time in the force he spent with the national counter-terrorist unit Delta. The last years of his career he was head of the unit. He has been with the mother company of Solid Ground , Trygg-Grunn, since 2020 and is now Chairman of Solid Grounds board and a Subject Specialist focusing on counter-terrorism and law-enforcement.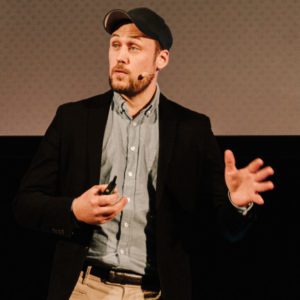 Jo-Jørgen Stordal
Production specialist
Jo-Jørgen also has his background from the Norwegian Army infantry. From there he went to film and production school, worked with TV production and freelanced. He started using Virtual Reality as one of the first in the serious market in Norway and we are glad to have him with us as a Production Specialist and Project Manager.